MellanMålet Rehab
Employment and support measures for young adults aged 18–35 with mental health issues in the Stockholm region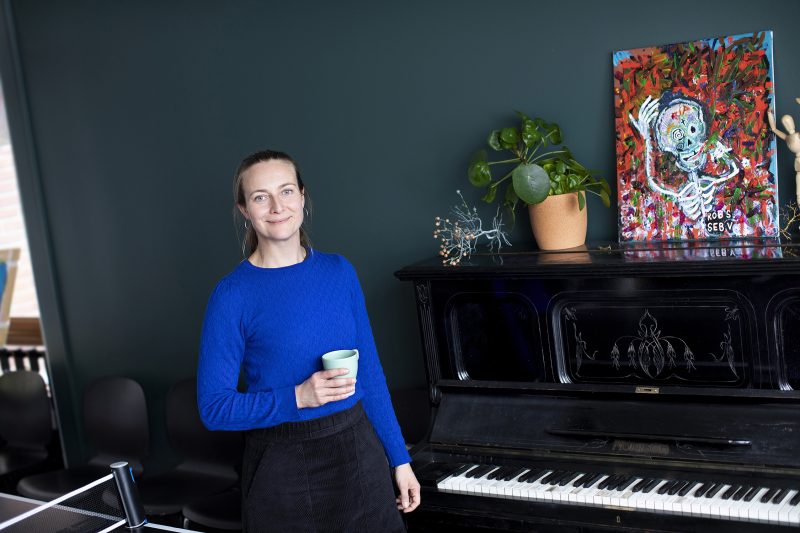 MellanMålet Rehab is an idea-driven company that is non-profit
The most important goal is for our participants to move on to an independent and meaningful life.
Our organizational philosophy has a salutogenic perspective that permeates everything we do.
Our values ​​and philosophy basically have a so-called salutogenic perspective. This means that in our business we focus on what contributes to and maintains health more than what causes illness (cf. pathogenesis that is in focus in healthcare.